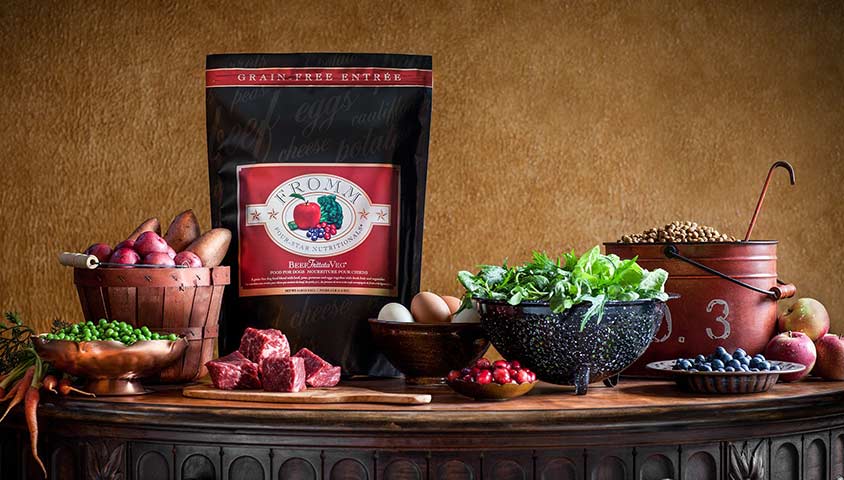 Bins, hoppers & steel structure for new Fromm Pet Food Facility
Baker-Rullman Mfg. has announced that they have supplied all bins, hoppers and steel structure for the new Fromm Pet Food facility in Columbus, Wisconsin. The facility was erected by Central Mechanical Systems, Inc. of Marshfield, Wisconsin.
"The project was right in our wheel house in size and scope, and given our extensive experience in the pet food industry, we were able to deliver exactly what the customer wanted. The project has been on time and budget, thanks to a great erection crew."
Fromm Family Foods is a manufacturer of premium dog and cat food. In 1949, Fromm introduced the concept of premium pet food to the public. As the country's first and oldest premium pet food company, they have earned the reputation as an industry leader, producing only the highest grade pet foods with the finest natural ingredients.
Based in Wisconsin, Fromm Family Foods is now in its fourth generation of being family owned and operated.
For more information contact Baker-Rullman Mfg., Inc., 920.261.8107, or visit the website at www.baker-rullman.com.