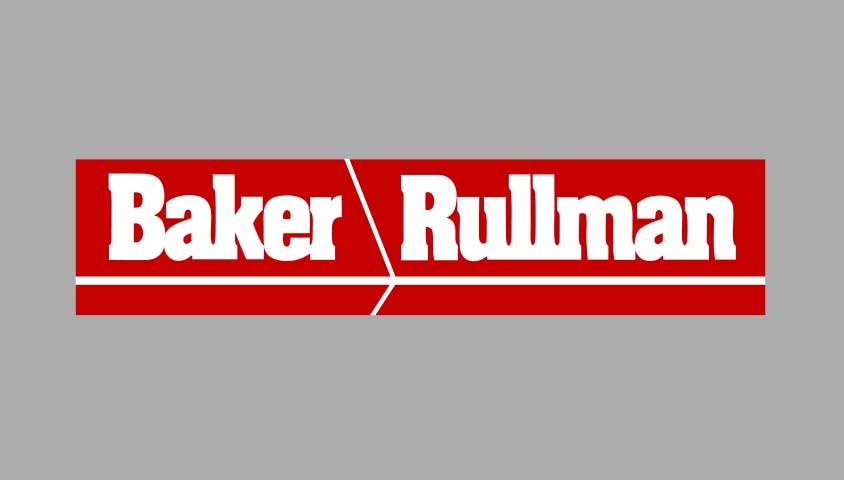 Product Update
Baker-Rullman Mfg., Inc., located in Watertown, Wisconsin (www.baker-rullman.com), has discontinued the 62C442 and 62C443 flanged and flat rollers. They have been replaced with a new design and part numbers 62D016 and 62D017 flanged and flat roller assemblies.
The replacement rollers are similar to the obsolete rollers, as they have the same diameter and width. The replacement rollers have a larger shaft diameter, with internal bearings and components making these rollers more durable, and have a much greater load capacity. The new replacement rollers have a pillow block hold down allowing the roller to rotate around the stationary shaft. Maintenance is the same, and requires grease to the zerks at the end of the roller shafts every 8-12 hours of run time.
There will be some required re-work to the existing roller bases in order to retrofit the new rollers. The customer will be required to add some stiffeners, and new holes for the new pillow block hold downs. We will provide the necessary drawings with dimensions and locations for required retrofit. Any material and labor for re-work is the responsibility of the customer.
Baker-Rullman Mag. can also provide the complete base assembly with the new rollers installed. It will have the same anchor bolt locations, and would be a quick replacement of the old base.
If you have any questions, please feel free to contact Bruce Miller, Jason Erickson, or Scott Strege.